Thanks everyone for the barkday wishes!!!!!!!
Thanks for Ben that had made the space pawty successful!!!!
And thanks for everyone that has come to the pawty. It is real fun and it was much more merrier and fun than expected!!!!
When I arrived home half drunk, mom got something from the fridge and asked me to post for a photo before I could have the answer what is in the box.
WOW!!! A marble cheese cake from the Secret Recipe! They served the best cheese cake!! But mom.. why is the cheese cake seems not in its supposed shape?
*Mom: the whole piece of it would be too much for this little fella.
Anyway, I still enjoy it alot and it is real yummy yummy!!!!
After the cake section.. Mom gave me a good belly rub!!!
And I fell asleep in the middle of the rub.. I'm just too drowsy due to all the 'CHEERS' I've got from all my nice nice friends that came to the space pawty!!!!
I LOVE YOU ALL!!!!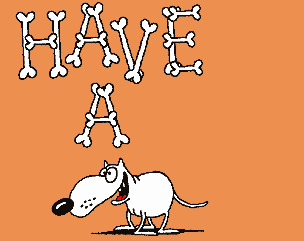 glitter-graphics.com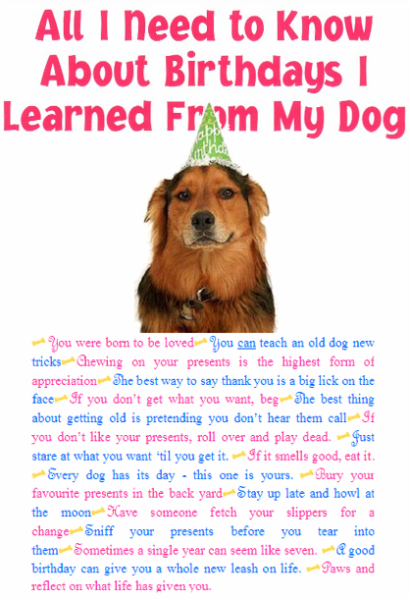 glitter-graphics.com